Hikvision MinMoe Face Recognition Terminals
With rising security concern of the public, Hikvision has launched its new product in the field of facial recognition. These are one of the best facial recognition AI technology. So now let us get to know more about this new product launched by Hikvision.
Hikvision declared its latest access control and time attendance offerings, this assuring a new era of access control is advancing. To satisfy a plenitude of real-world scenarios and customer demands, this technology lineup features four total series: Value Series, Pro Series, Ultra Series Modules for Turnstile.
With robust functions and competitive rates, the Value Series (DS-K1T341A/DS-K1T331) products have been uniquely designed for SMB scenarios, such as offices and retail shops.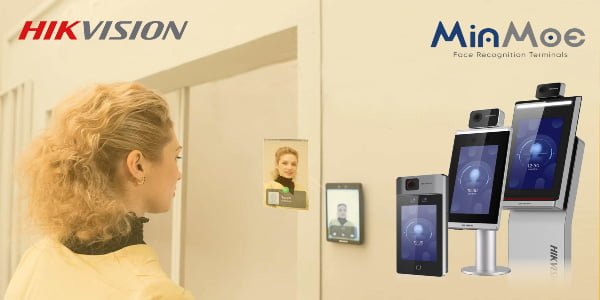 "We see great advantages in the 'touch-free' experience provides. With advanced deep learning technology and diverse practical functions, we expect that it can bring more security and efficiency to our small and medium-sized customers, making access control and time attendance much easier," states Frank Zhang, President of the International Product and Solution Center at Hikvision.
Development of Access Control and Attendance
Multiple attendance and access control systems have been in use for several years now. It all began with a written list of names on a sheet of paper. Succeeding, punch cards were adopted, then magnetic and barcoded cards, and nowadays biometric technology such as fingerprints are generally in use.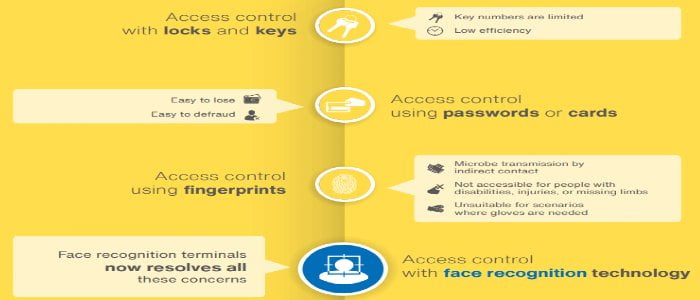 Now, with the development of this technology, access control and attendance have entered a new era. This contactless verification is more sanitary and more convenient, as users no longer need to worry about such things as carrying an ID card or opening a door when their hands are occupied.
Swift as well as accurate recognition irrespective lights.
These are powered by a deep learning algorithm, which enhances the efficiency of this to over 99% and intensifies verification rates to below 0.2 seconds. The enhanced verification rates and accuracy ensure a comfortable, "touch-free" experience for users – a huge advancement over swiping ID cards or fingerprint scans. Furthermore, This perform well in low- and even zero-light circumstances.
Face anti-spoofing and Higher Accuracy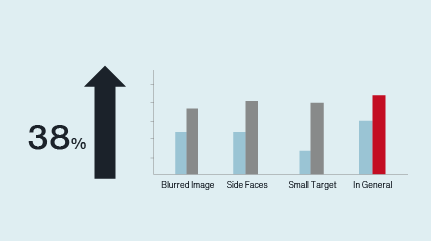 Provided with dual lenses – a visible light lens and an infrared lens – it will only allow admittance when both lenses recognise the same person, as well as ascertain whether the face is real, not an image. This anti-spoofing technology makes admittance to control management greatly more reliable and checks most maximum attendance deception.
Linkages With multiple third-party integration possibilities
Accompanying with door linkage,it can be connected with NVRs for data recording and storage. They can additionally be connected with network cameras to provide a clear video recording of the scene when any pre-set events are triggered.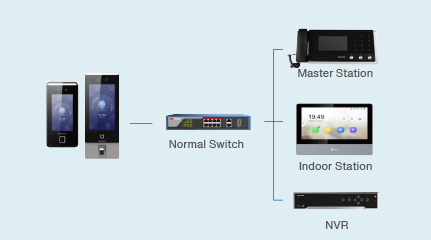 Meanwhile, these products provide an abundance of third-party integration opportunities for extended compatibility, allowing quick and cost-effective connections between this and customers' existing door control and attendance systems.
Protection of data privacy with Data encryption
All user data, such as name or images, are encrypted employing international measures for transmission, storage, or data exportation. This supports to efficiently guard user information without any sort of threat or uncertainties. With the excellent protection, you can be assured about the security of data.