Here we are discussing CCTV camera with audio. CCTV is an important part of the security components. So everyone wants to have a CCTV camera setup. There are so many many types of CCTV cameras available in the market and the user always want to choose the best CCTV camera according to their needs and budget. Sometimes the user wants the CCTV camera with audio so here we are going to provide a list of CCTV camera with audio feature.
In the CCTV industry, there are so many good companies available with good featured cameras. Some of these cameras have audio enabled and easily available in the market. Companies like Hikvision, TVT or Dahua have some models that have audio enabled. There are two kinds of CCTV camera with audio. One is oneway audio enabled camera and another one is two-way audio enabled camera. Here are we are discussing all types of CCTV camera with audio.
Types of CCTV camera with audio.
There are two types of CCTV camera with audio. The camera which has only one-way audio is called one-way audio camera and of course, the second one is which has two-way audio.
1. CCTV camera with audio One-way
In this type of camera, you can only listen to the audio comes from the camera side. This kind of camera has an inbuilt mike for capturing the audio near the camera. The listing ability of the camera totally depends on the quality of mike in the camera. You can also record the voice comes from the camera with video of the camera.
2. CCTV camera with audio Two-way
In this kind of CCTV camera, you can listen to the voice as well as you can also speak means it allows two-way communication. This types of CCTV camera has an inbuilt mike as well as a speaker. So this feature is very powerful.
Best CCTV camera with Audio 
Hikvision 2MP Smart IP Indoor Dome Camera
The Lightfighter series Smart cameras are able to capture high quality coloured images in backlight environment. DS-2CD4125FWD offers Full HD resolution with up to 60fps high frame rate, 140dB WDR, PoE, Defog, 3D DNR and complete Smart Feature-set to meet a wide variety of applications.

Features
1/2.8" Progressive Scan CMOS
1080p @ 60fps frame rate
High light environment
Slow shutter
140dB WDR
3D DNR
Audio/Alarm IO
Support 128G onboard storage
DC12V/PoE(802.3af)
Pros
Very Good Picture Quality
Good Audio Quality
Supports image distortion correction
Cons
Costy
Need High maintenance
2. Bosch  DINION IP dynamic 7000
These pre-packaged camera kits are complete surveillance systems that are quick and easy to install thanks to their plug-and-play design. Each kit includes a housing with a factory-installed high-performance DINION camera and varifocal lens, plus a swivel mount.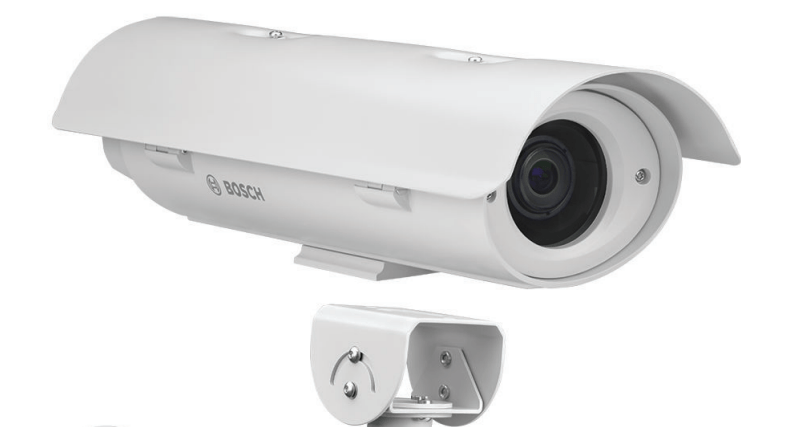 Features
High Dynamic Range
Content-Based Imaging Technology
monitoring traffic or fast-moving objects
enhanced contrast, sharpness and saturation
Resolution: 1920×1080
Scan: Progressive
Colour representation: complies with ITU-R BT.709
 Aspect ratio: 16:9
Frame rate: 25 and 30 frames/s
Audio in / Audio out
Pros
Good Picture Quality
Suitable For Indoor and outdoor
Can capture fast-moving objects
Adjustable focus of the lens
Cons
Very Costly
Maintenance cost is high
3. TVT TD-9583E2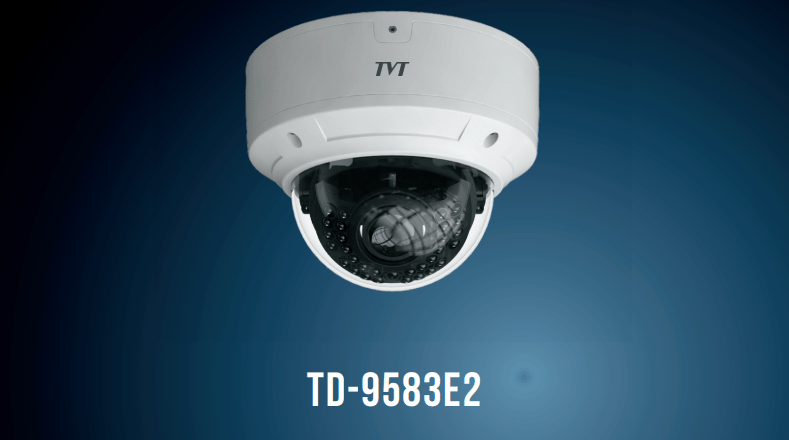 Features
H.265 main profile video compression technology, high
compression ratio, stable stream control
8MP ( 3840 × 2160 ) full real-time coding
Max. resolution: 3840 × 2160
ICR auto switch, true day/night
20 ~ 30m IR night view distance
Electrical zoom camera optional
3D DNR, digital WDR
Smart analysis including object watching, perimeter detection and abnormal video signal detection
Support defogging, HLC, BLC, digital image stabilization and
defect correction to meet different situations
8 ROI coding
TF card local storage, up to 128GB
Support local CVBS video output and two-way audio
PoE power supply
Support hardware reset
smartphone, iPad, remote monitoring
P2P
IP66 & IK10 ingress protection
Support three streams
Pros
video quality is good
Full waterproof
SD card supported
Cons
Costly
Not easily available in the market
4. Dahua IPC-HDBW4431R-AS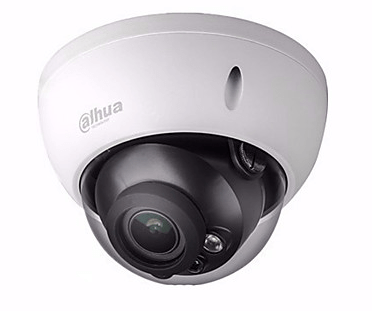 Features
Sensor: CMOS
Effective Pixels: 4
Lens: Day Night
Minimum Illumination (Lux): 0.01
Refresh Rate: 60 50
IP Mode: Static IP address Dynamic IP address
Supported Mobile Systems: Android iPhone OS
Pros
High Picture Quality
Good Brand Value
Reliable
Cons
Little low in night modeMaintenance cost is high
Mike quality is ok
5. AXIS P3367-V Network Camera
AXIS P3367-V is a fixed dome network camera that offers superb video performance in HDTV 1080p/5 MP resolution. It complies with the SMPTE 274M standard and can cover a large area with exceptional detail and light sensitivity. Wide dynamic range and day/night functionality provides high image quality even in low-light conditions.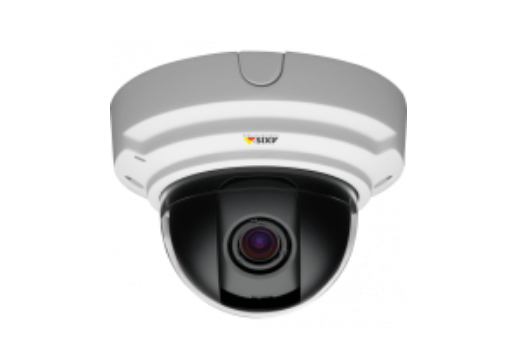 Features
HDTV 1080p/5 MP 
P-Iris control
Remote zoom and focus
I/O ports and two-way audio
IK10 vandal-resistance
Multiple H.264 streams and Motion JPEG video streams
Vandal-resistant design
Pros
Good Quality
Zoom and focus
Reliable
Cons
Costly
Audio quality is low
Bonus Point
If your budget is low and you want one-way audio in your existing cameras then you can attach a simple mike to your any existing cameras. Just buy a good mike from the market and ask a technician to install that mike into your existing camera and not your CCTV camera with audio.
So this is all about the CCTV camera with audio. We hope this information is helpful to yours. If you have any query or suggestions please write to us in the comment box below.
Best CCTV camera brand in the world