Your Hikvision DVR/NVR beeping? Well, beeping in the Hikvision DVR/NVR is normal and it is a warning. In exact words, you can say that it is a sign that something is wrong.
But in some cases, you want to turn this off because you don't need to use that function. So let's understand the concept of beeping in Hivision DVR/NVR systems.
Why Hikvision DVR/NVR is beeping?
There are six reasons why DVR/NVR is beeping.
1. HDD full
This warning comes when your hard disk has no space for recording. To fix this you need to clean your hard disk for new recording. After doing this, the beeping is automatically gone.
Note: If you are not using the hard disk for recording then turn this alarm off using the below methods.
2. HDD Error
When your hard disk has a problem then beeping comes. Check whether your hard disk is working fine or not. If not then open your DVR/NVR with a screwdriver and check port is connected or not. You can also call for a technician to check.
Network Disconnect
If you are running your DVR/NVR to the network then this kind of warning comes into play. A beeping comes when your network has a problem.
Note: Turn this off when you are using your DVR/NVR offline by using the below method.
Illegal Login
This warning comes when your DVR/NVR senses some unauthorized login or login attempt.
Note: Do not turn this alarm off for security reasons.
Record Exception
As the name suggests this warning comes when your hard disk working fine but for a different reason recording stopped. This warning also comes if you are using some kind of exception in the recording like motion detection etc.
How to Stop Hikvision DVR/NVR Beeping?
It is a very easy task. Just a few clicks and you are done.
First Method
Step 1. Login to your DVR/NVR using your username and password.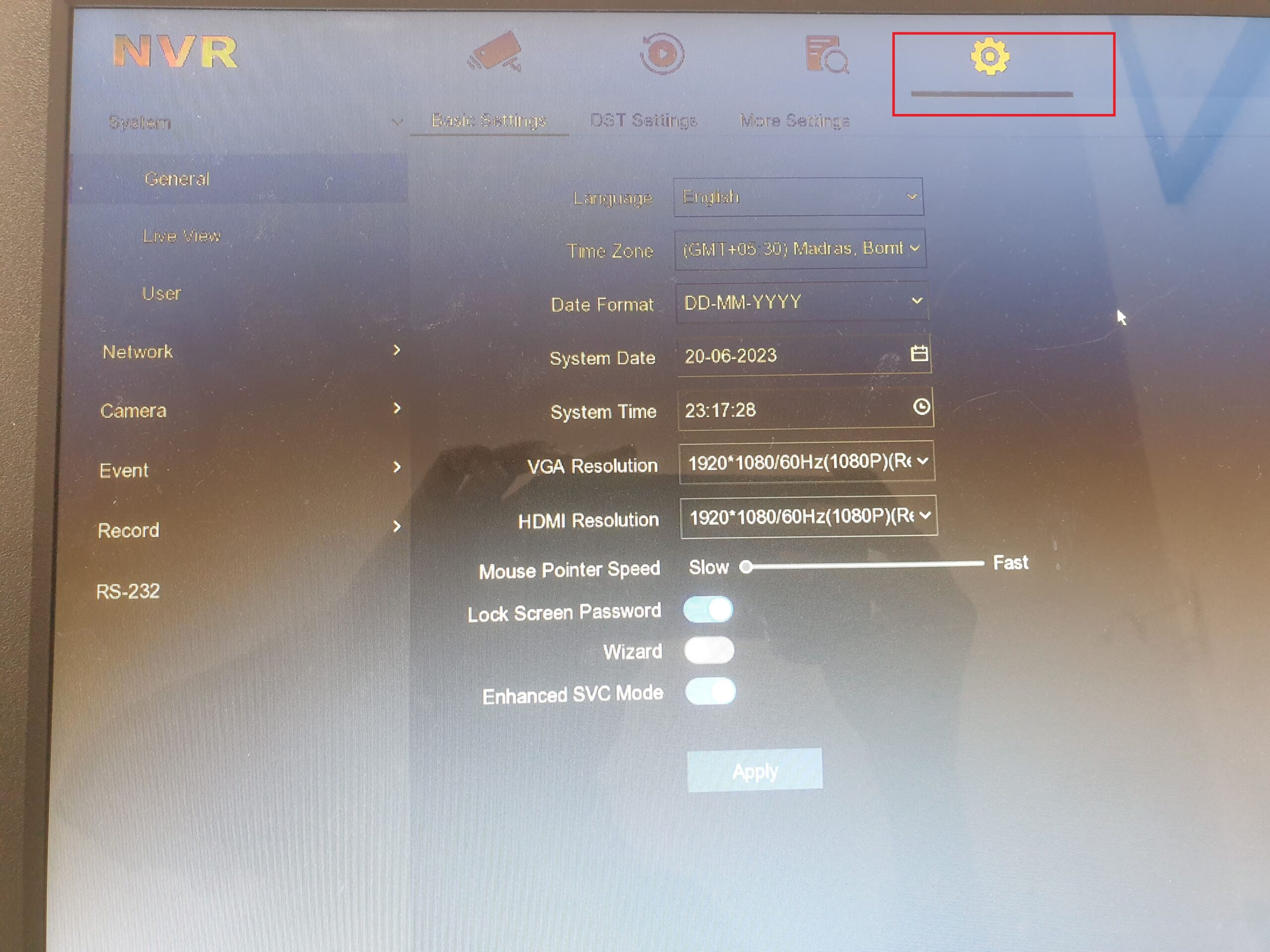 Step 2. Go to the Gear icon appear
Step 3. Now click on the "Event".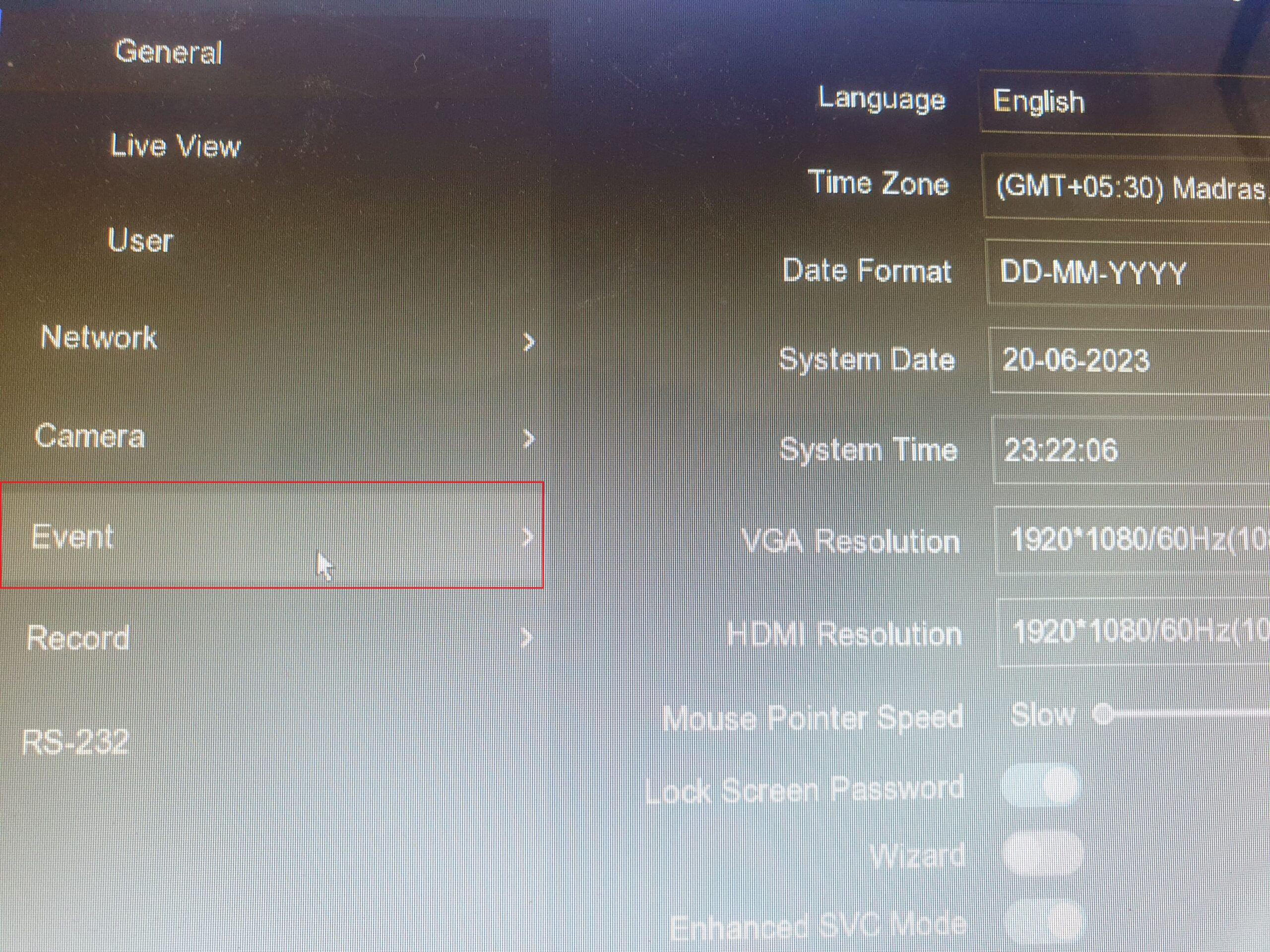 Step 4. After that click on the "Exception" tab as shown in the picture.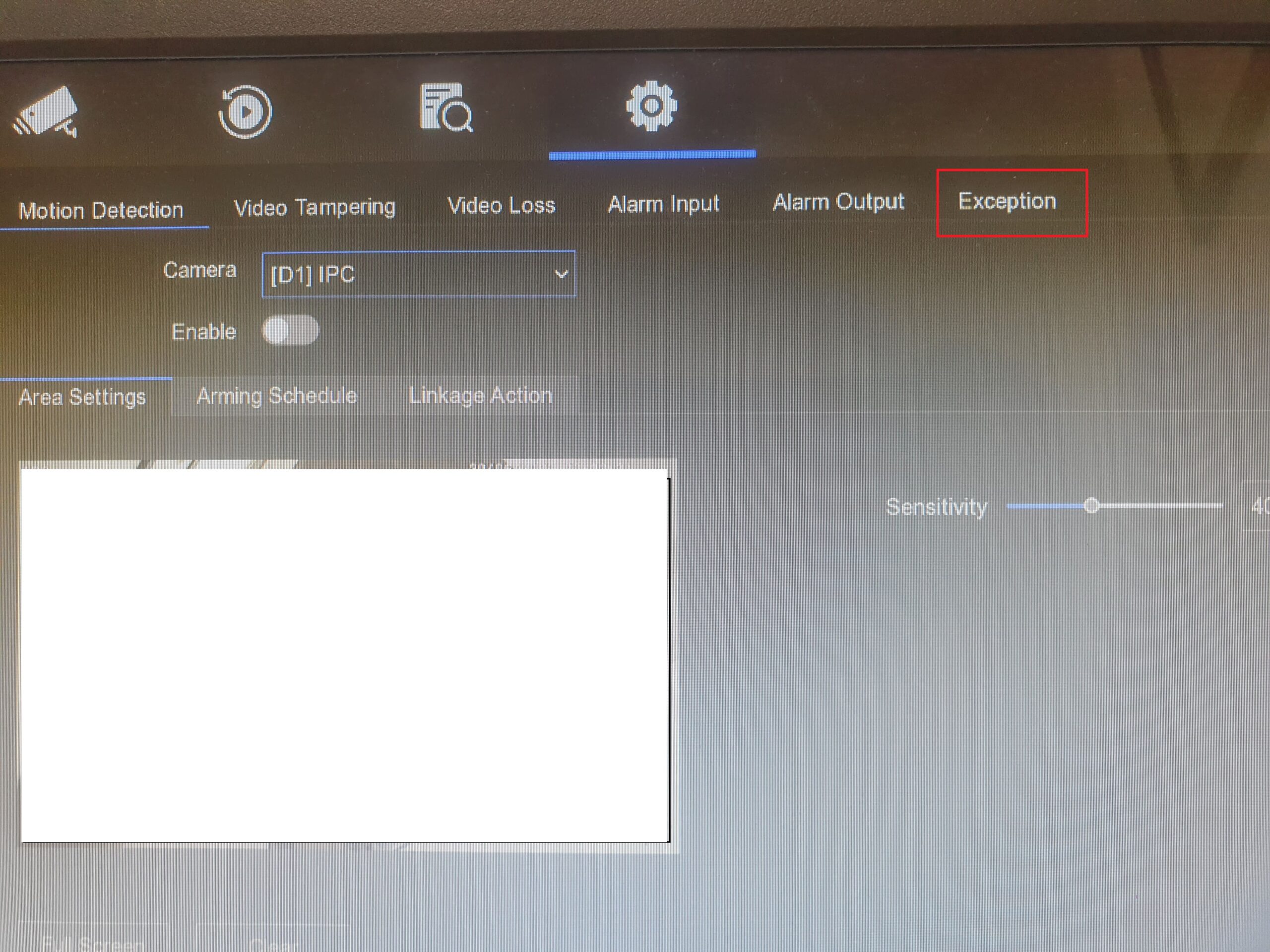 Step 5. Now here you can find what kind of exception you want to turn off. After selecting, Uncheck the "Buzzer Alarm" and click Apply.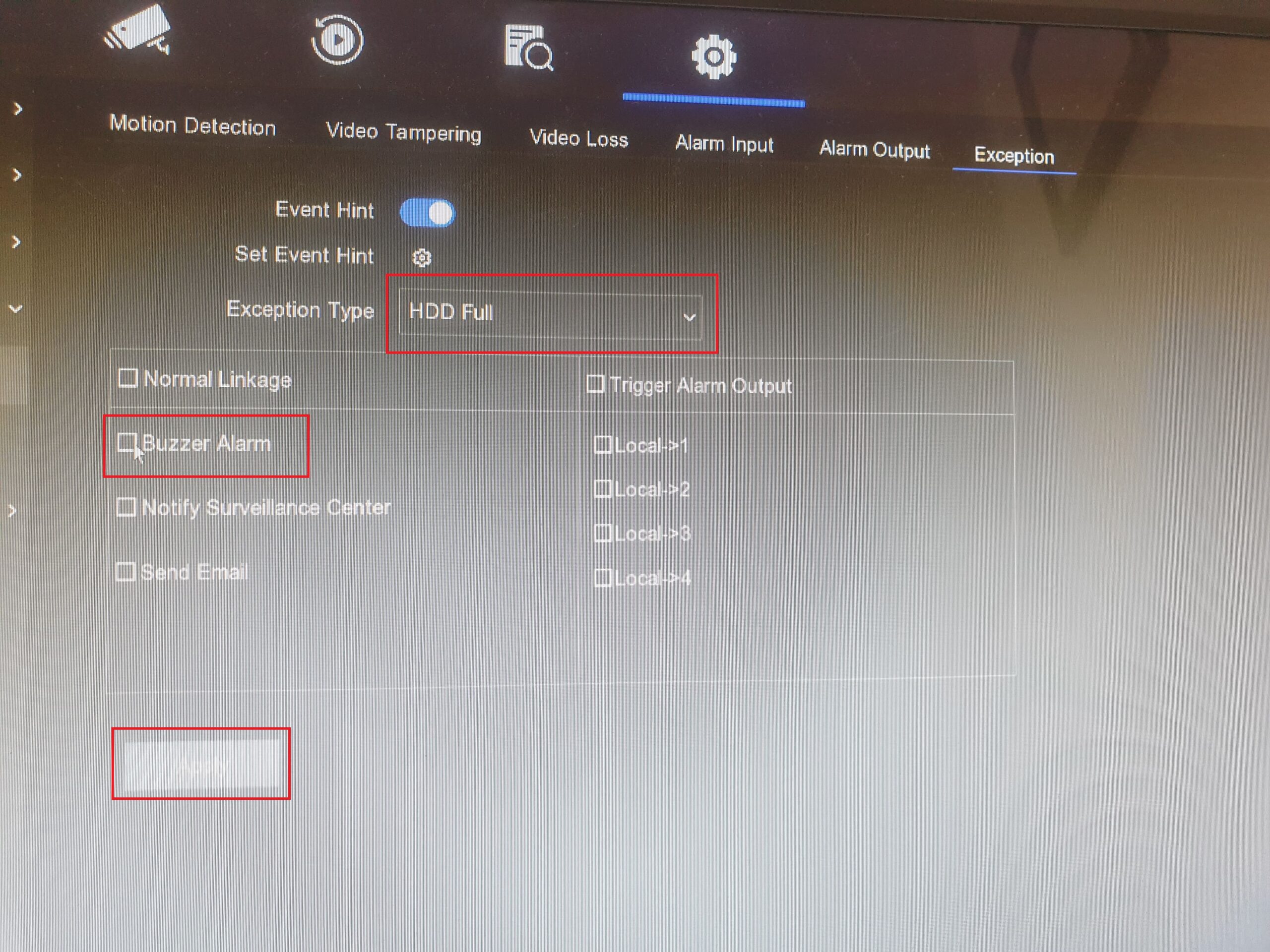 Now your system stopped alarming.
Second Method
You can also turn off the beeping via the network. Just open Your DVR/NVR on your computer screen using your IP address. You can also use the desktop version software of Hikvision.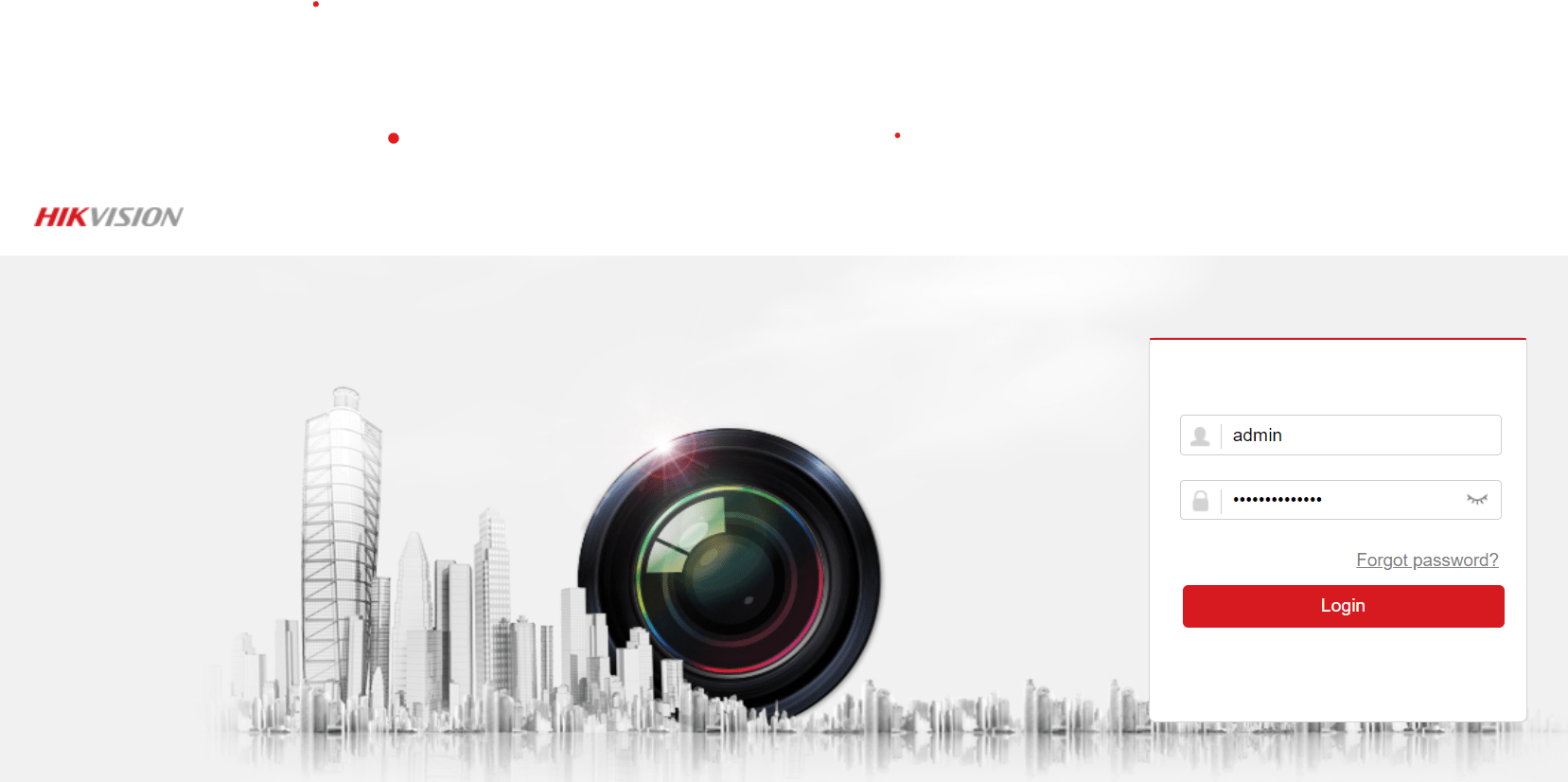 After login, Go to the "Configuration" tab. Then click on the "Basic Event".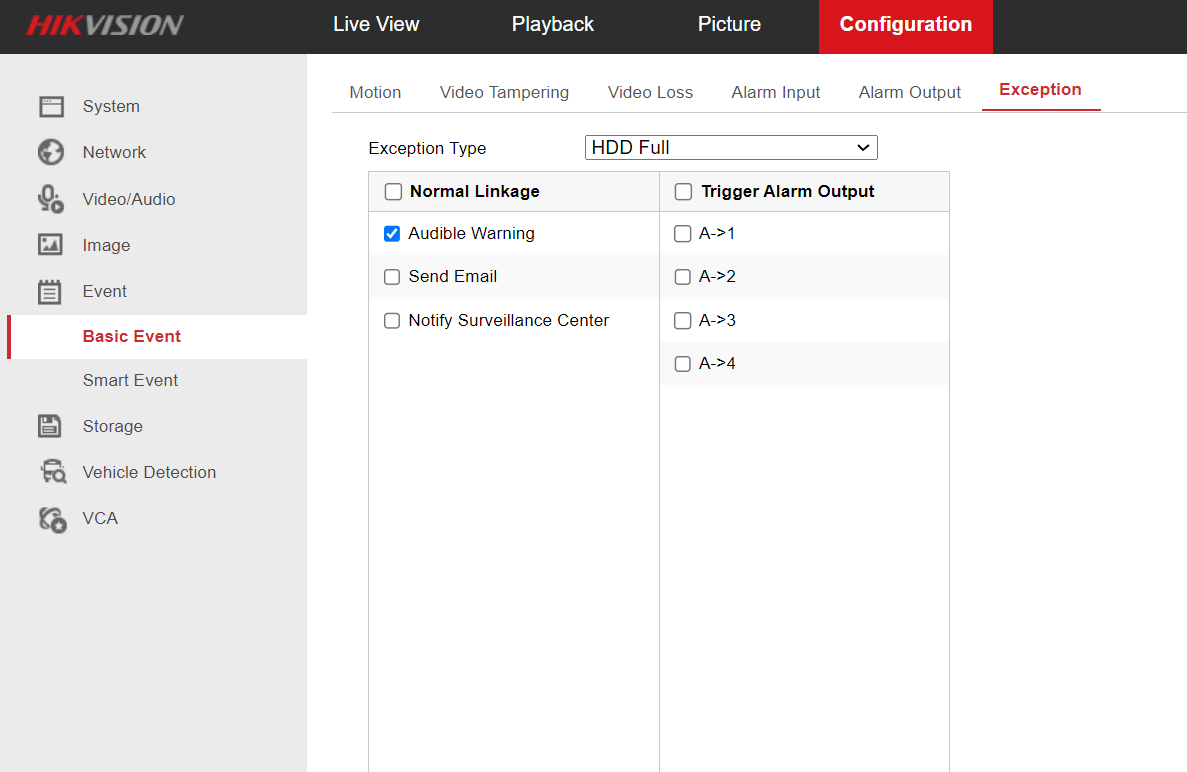 Here You can find the "Exception type". Now select the exception type and uncheck the "Audible warning". Now save this setting and your beeping gone.
Thanks for reading.